Introducing: The Aunties and Uncles of ASA!
Are you looking for a mentor or just an upperclassmen friend in ASA? Look no further! Your friends at ASA have compiled a database of students who are willing to offer any advice relating to Life and Academics at Hopkins. You can access the spreadsheet below.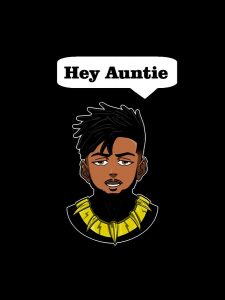 Volunteering With ASA
Have you done any volunteer work this semester? Log your volunteer hours with ASA to earn ASAP points and win some cool JHU ASA Swag!